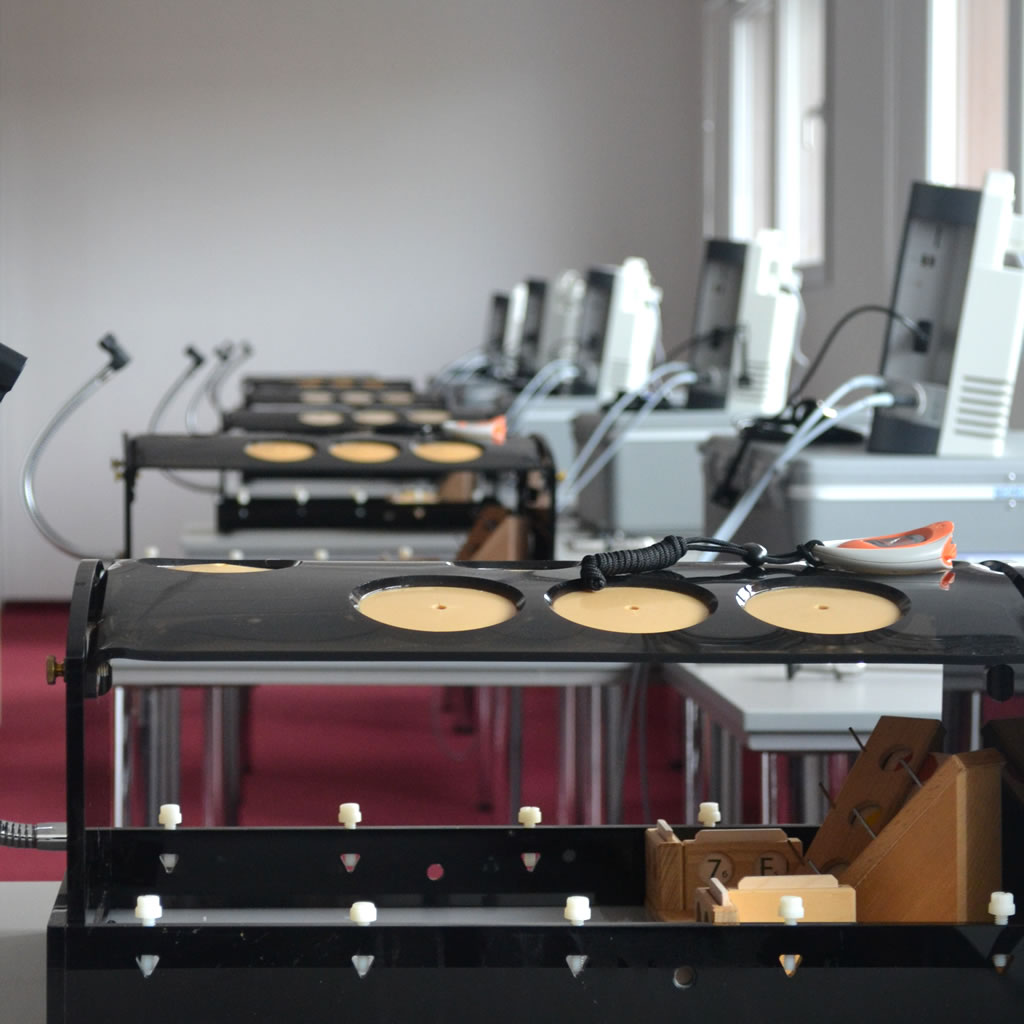 Home of the
GESEA Training Tools
The Gynaecological Endoscopic Surgical Education and Assessment (GESEA) programme is a structured diploma programme for Gynaecological Endoscopy. It trains and certifies knowledge and practical skills prior to surgical competence, and is the official diploma programme of the European Society for Gynaecological Endoscopy (ESGE). ID Trust Medical distributes the training tools of the GESEA programme.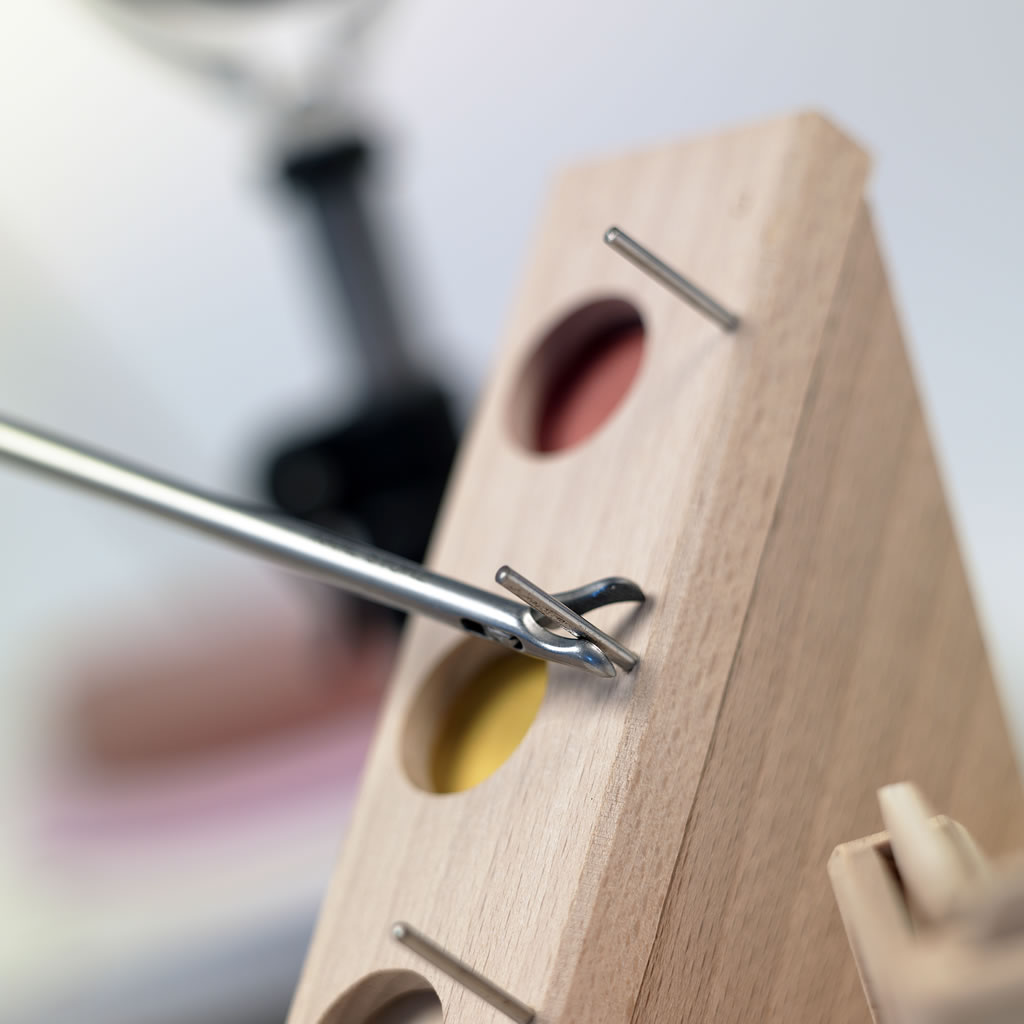 Endoscopic
Dry-lab Skill Training
Every endoscopic surgeon needs a minimum of practical skill lab training before going into the operating room. It is scientifically proven that this improves endoscopic surgical performance in the operating room, increases patient's safety and enhances the surgical learning process. Have a look at our training tools and see how we can help to improve your psychomotor skills.
Endoscopic Dry-Lab Skill Training Brochure
Download the brochure that features the training models of the European Academy of Gynaecological Surgery